Located in the new, Al Qana district, Oii – meaning 'Hi' in Portuguese – is now open to guests to serve a selection of Southern Europe's famous dishes and beverages.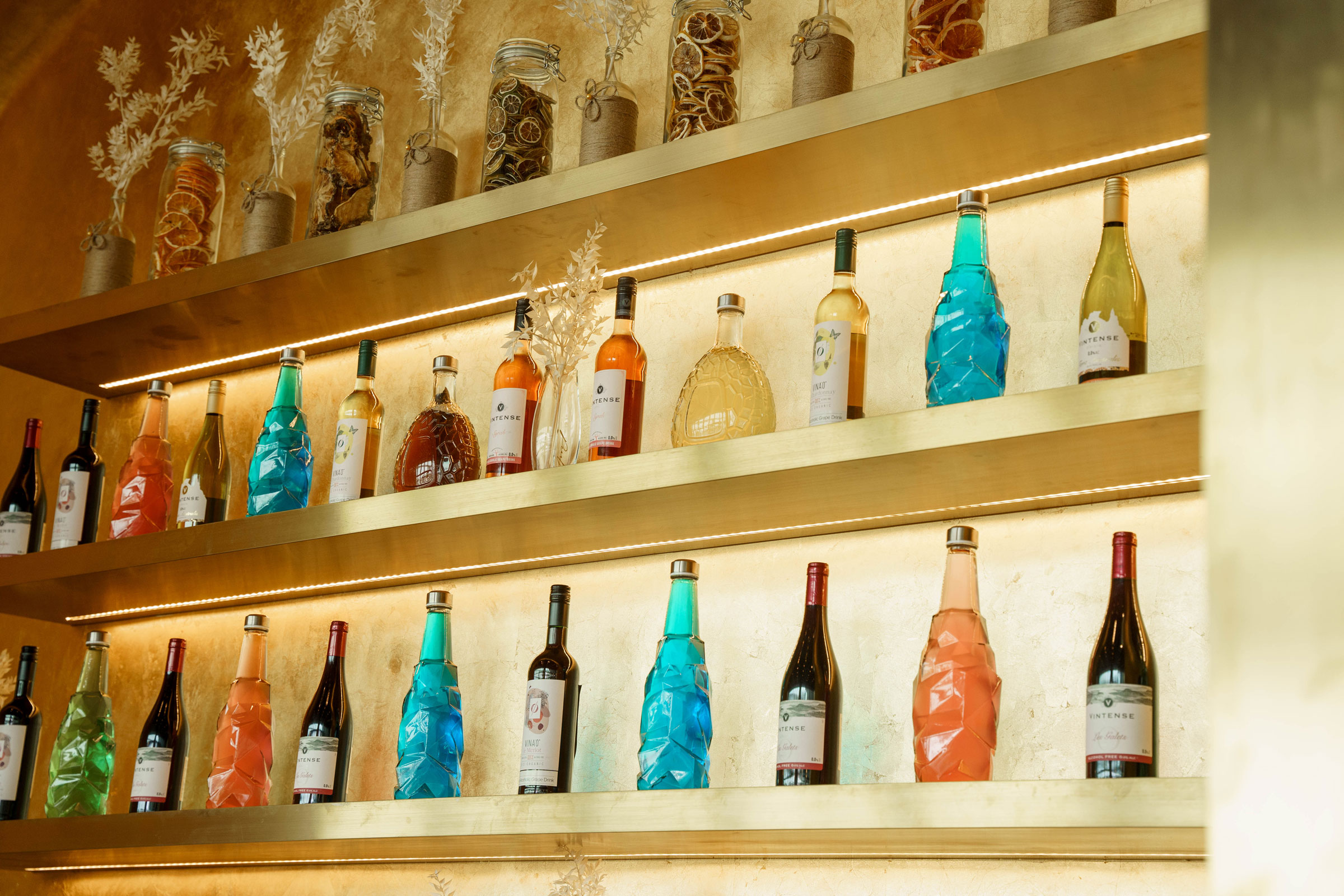 Speaking on the inspiration behind Oii, Gabrielle F. Mather, CEO and founder of Restaurant Secrets Inc. said: "I've always been passionate about bringing historic and cultural context into our concepts. Food is about celebrating life with the people we love. It brings joy, nourishment and social moments we thrive on. This was the main inspiration behind creating Oii.
"With its identity deeply rooted in the warmth and vibe of the countries that form a part of Europe's Southern region, Oii has the ambience of a Mediterranean seaside spot you may choose in Italy or Spain or the charm of a village café you'd expect to see in Greece or Portugal. We've brought to life the warm personality and soulfulness of our vision through the interiors, food and hand-picked talent".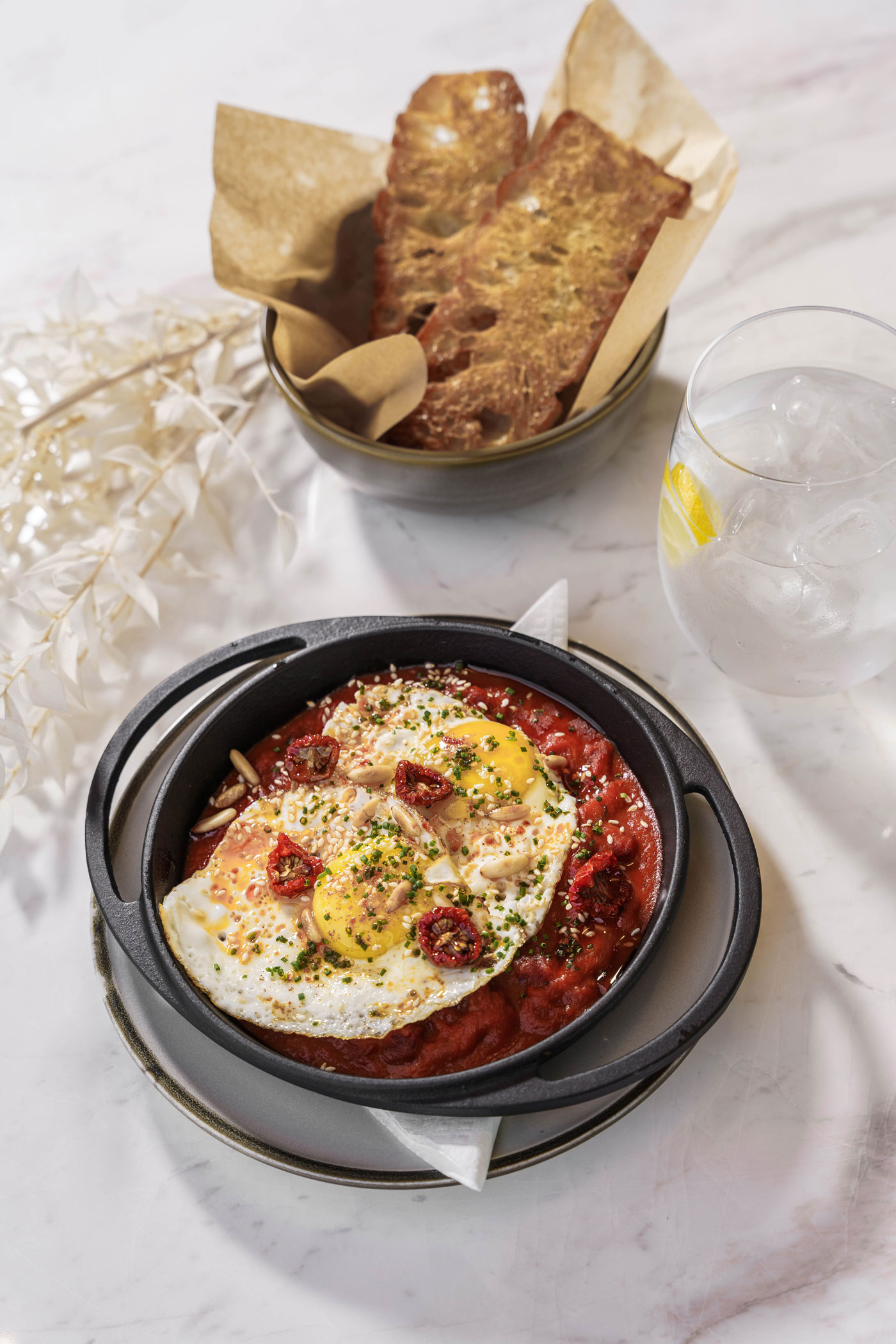 Mather considers the decision to position Oii in Al Qana as a strategic move, as the newly opened area presents guests with the region's largest wellness club, aquarium and focused entertainment offerings, creating a fitting space for Oii.
The menu was created by the director of operations at Restaurant Secrets Inc, Brian Voelzing and spans Portugal, Spain, Greece and Italy.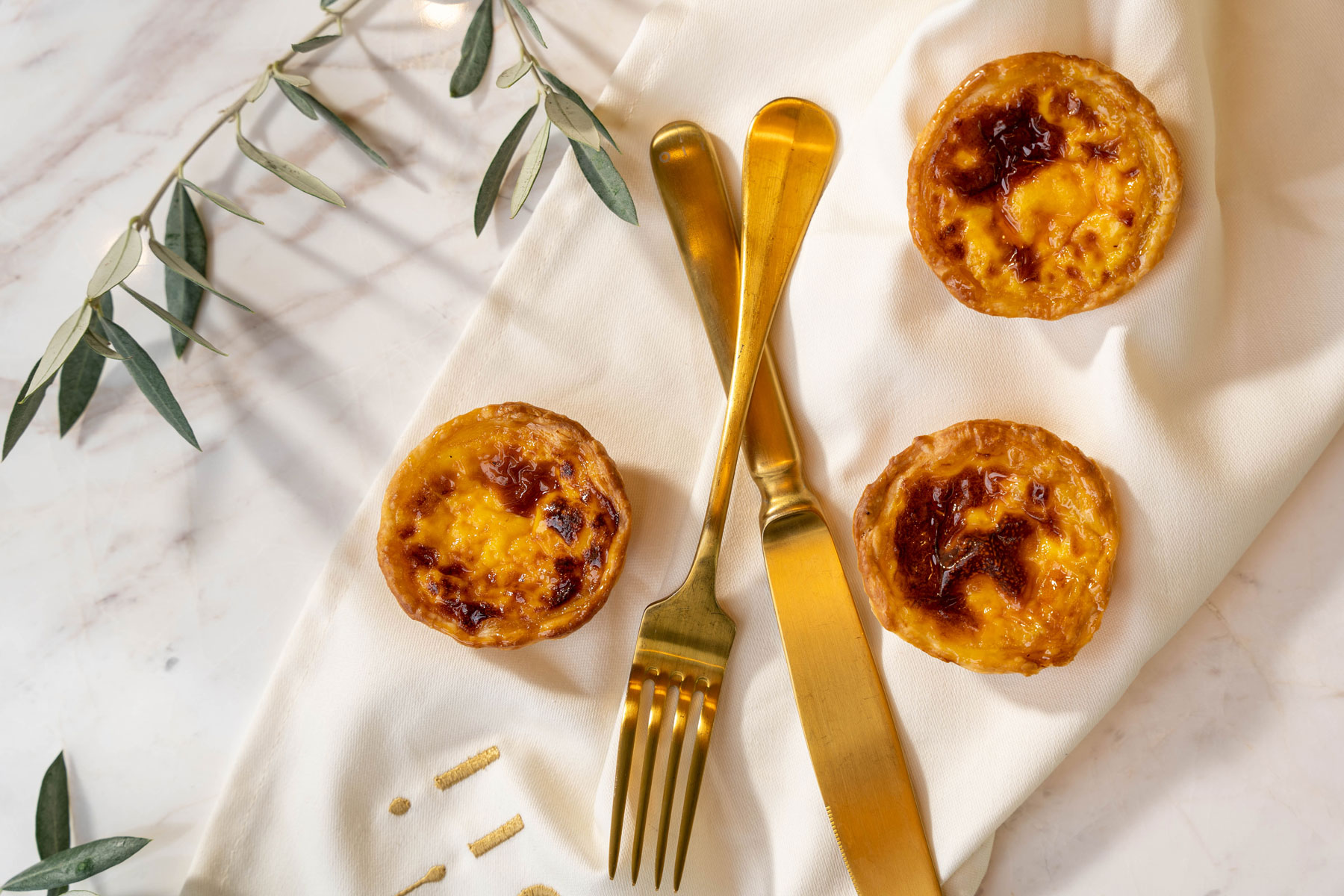 Guests can expect highlights like Portuguese rabanadas and classic pasteis de nata, Italy's paccheri pasta and beef cheek Milanese, Greek honey thyme saganaki, as well as Spanish tapas.
A centrepiece at Oii is its Santorini Mocktail Bar, a gold bar that adds an element of luxury to the restaurant to present tastefully blended mocktails and other non-alcoholic beverages.
Reference: CATERER