Oii is a new Mediterranean dining spot that has opened its doors in Abu Dhabi, in the world-class Al Qana developmentcheap human hair lace front wigs nfl jerseys adidas ultraboost shoes nike air jordan 6 rings sex toy shop online dallas cowboys football adult sex toys womens sex toys nfl football custom wigs online wig store nfl fantasy jersey custom jerseys nfl jerseys men nike air jordan 4 black canvas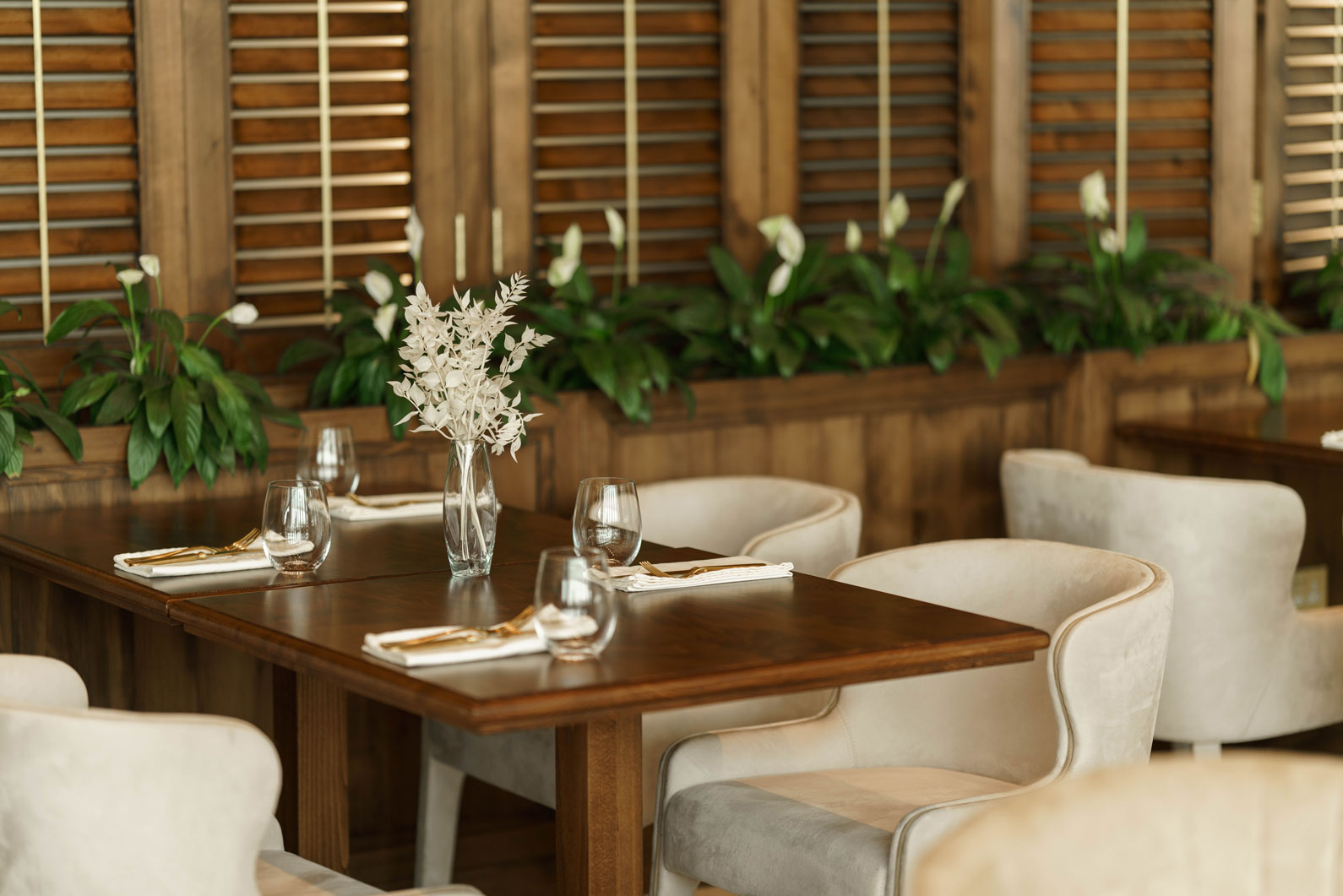 Restaurant Secrets Inc., a UAE-based F&B firm, has announced the opening of its latest turnkey project in Abu Dhabi, a Mediterranean restaurant called Oii. Sited in the new Al Qana waterfront destination, Oii which translates to mean 'hello' in Portuguese, welcomes diners to enjoy a selection of Southern Europe's most preferred dishes and beverages.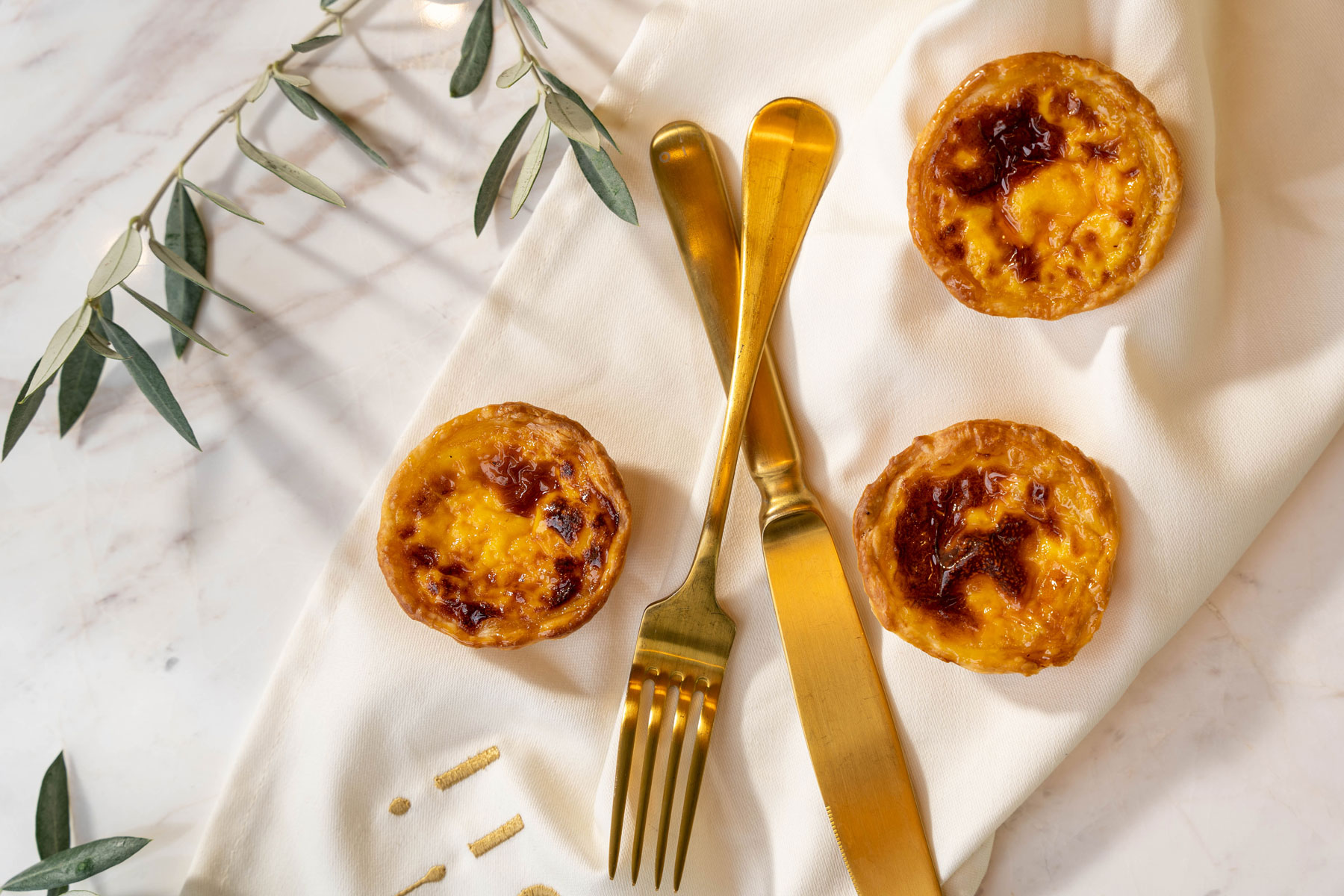 The concepts menu was created by Director of Operations at RSI, Brian Voelzing and offers dishes that span Portugal, Spain, Greece and Italy. Reach for Portuguese Rabanadas (French toast) and Pastéis de nata (egg custard tart pastries), Italy's paccheri pasta and Beef cheek Milanese, Greek Honey thyme saganaki and Spanish tapas, that are all aesthetically presented in a minimalistic manner.
Complement your delightful dining experience with tastefully-blended mocktails and other non-alcoholic sips, crafted at an elegant showstopping Santorini Mocktail Bar that adds an element of luxury to the restaurant.
Call +9712 628 2983 or email e-mail info@oiiabudhabi.com. Visit Instagram.
Reference: BBC GOODFOOD